How much does it cost to get a HGV Licence?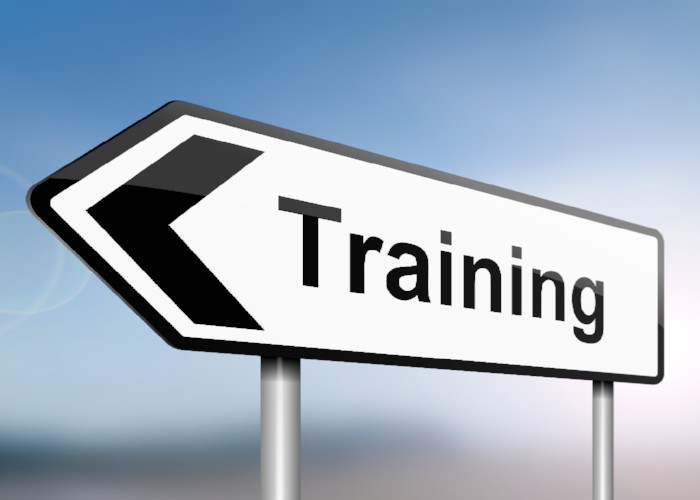 7th October 2023
The cost of getting a lorry driving licence depends on the amount of driver training and how many hours learning in the truck needed to pass.
There is no substitute for time behind the wheel!
You probably know the cost of a medical to get your Provisional HGV / LGV and theory study material and DVSA theory test fees - and all that can be done in around £100 - £125. That's the cheap part! The biggest variable cost to get your Heavy Goods Driving Licence is your Practical Training - when you are in the cab - with your instructor, out on the road.
Car to HGV Class 2 / LGV C, you'll need around 20 to 30 hours in-cab.
Car to HGV Class 1 / LGV CE, you'll need more time, say 40 to even 50 hours in-cab!
Now, you may have heard of people do less hours to pass (Does anyone say that they are a rubbish driver?)
For example, we've all heard of people passing their car test after having some car driving experience with family and just a few hours with an instructor before passing.
But you also know of others who need many, many hours of training (and even several tests) to get their car licence - Scarlett Moffatt being one, and she's even made a TV show about her and other drivers car learning difficulties.
But with HGV / LGV, unless you've got access to a truck for training, you're going to have to pay a school for all the practice time you need to learn to drive it, learn the test pattern of driving and pass your LGV C or CE driving test.
So ...........
If you are a driver that needs more time, put in the hours with a reputable school with a NRI or NVDIR qualified instructor, who are fully resourced with their own reversing facilities, (i.e. don't fall for a Sales Script from a Broker or Agent - just go direct to the school for proper advice) and you will pass your test first time. THEN the extra time behind the wheel will help you with some advanced driving skills and these help your prospective employer gain confidence in taking you on as a newly qualified HGV driver.
Check our website for more details: https://www.wallaceschool.co.uk/driver-training/lgv-driver-training