ADR Driver Training
Qualify for the first time or Renew Existing Qualifications.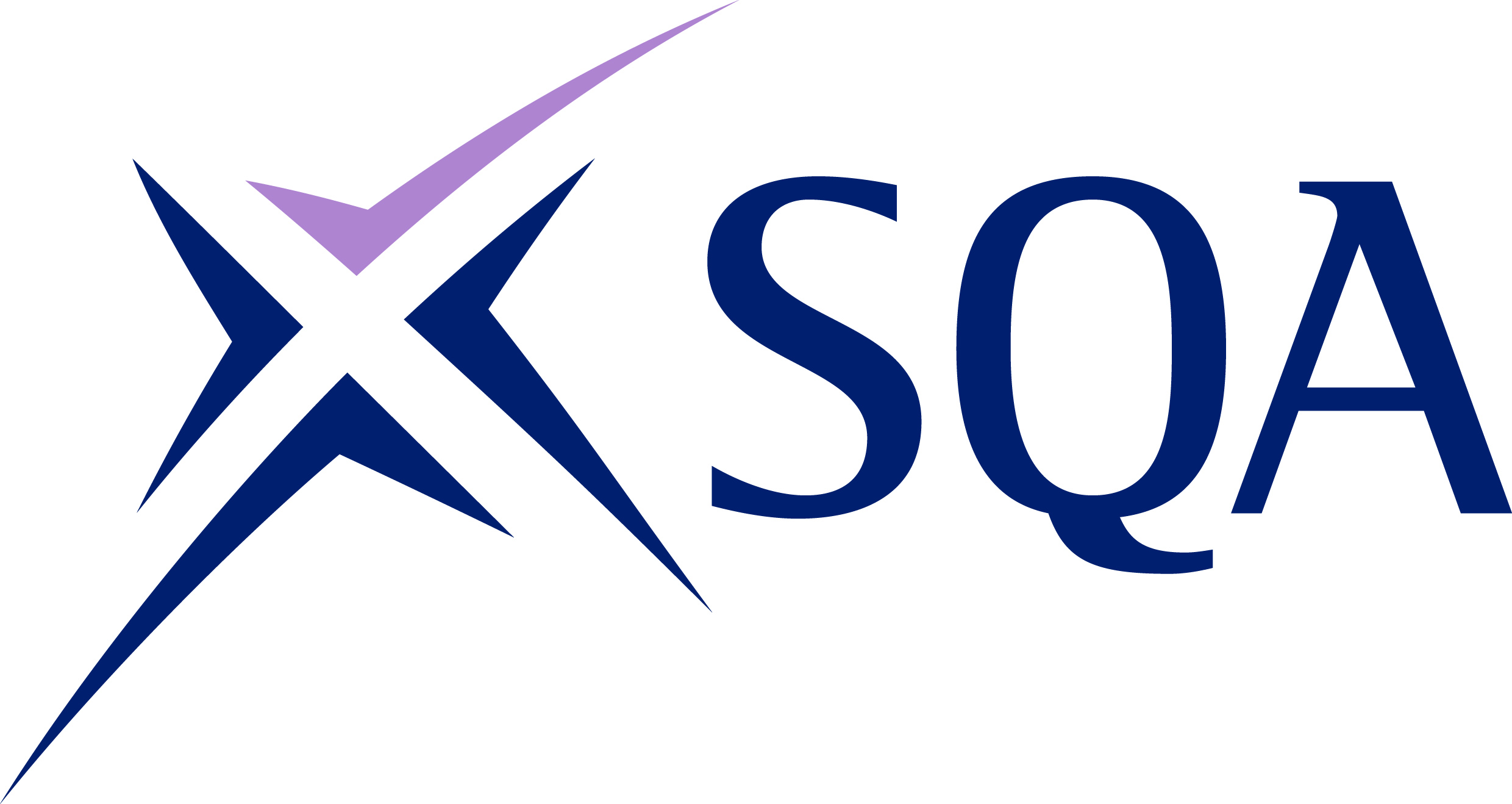 Gain or refresh specialist Skills & Knowledge.
Understand specific health and safety issues with keeping and transporting dangerous goods safely. Our theory and practical training covers most types of loads, includes basic first aid and fire training, course briefing notes, post-course support material.
Successful candidates receive ADR certificate & ID from SQA to carry dangerous and hazardous materials for 5 years.
ADR renewal can be in the final year before expiry with a short re-certification course to re-qualify for a further 5 years.
Up to 28 hours Driver CPC Periodic Training is available as part of your ADR Course
With optional extra 1 day to complete whole 35 hours
Self-claim 7 or 14 hours, via DVSA for just DVSA £8.75 for each day. We'll show you how when you're on the course.


Add more CPC hours to make a total of 28 hours. Simply add £18 plus DVSA £8.75 fee each day. At time of booking please add £26.75 for 1 day (7hours) or £53.50 for 2 days (14 hours), on top of below prices.


If you need all 35 hours (5 days) arrange and extra day. Remote CPC Training for 1 day costs £60 including VAT and DVSA fees
Courses held in Borehamwood (Near Watford)
8.00am Registration for 8.30am start, Monday to Friday
Next Available dates:
20 to 24 September
18 to 22 October
15 to 19 November
13 to 17 December
ADR is divided into:
Core: Basic syllabus for carrying any class of dangerous goods in Road tankers, tank containers, packages, drums, cylinders and loose in bulk
Tanks: For carrying any class of dangerous goods, in road tankers or other tanker containers
Packages & Loose in Bulk: For carrying any class of dangerous goods in (sacks, drums, cylinders, cartons) and loose in bulk (skips, tipper or dust cart bodies etc)
And
SEVEN COMMON CLASSES
Class 2: Gases; compressed, liquefied, dissolved under pressure or refrigerated
Class 3: Flammable liquids
Class 4: Flammable solids, substances liable to spontaneous combustion
Class 5: Oxidising substances and organic peroxides
Class 6: Toxic, harmful and infectious substances
Class 8: Corrosives - Acids and Alkalis
Class 9: Miscellaneous dangerous substances and articles, e.g. asbestos, PCBs and any substance or article not covered by the other classes
Optional Extra Classes available at additional cost.Call for details
Class 1: Explosives
Class 7: Radioactive
How do I start?
Click on ENQUIRE next to the training you want to book
or Call us 020 8453 3440
Prices include VAT
Training is available across London and around the M25. Current HGV/LGV venues:
Battersea, Bedford, Croydon, Dartford, Enfield, Harlow (Brentwood), Heathrow, High Wycombe, Guildford, London / Park Royal, Luton, Oxford, Reading, Slough, Watford and Wembley