HGV Training / LGV Training,
Forklift & Bus Driver Training and more....
Wallace - The home of Professional Driver Training

We've helped 1000's of people get qualified
and find their dream job
Now it's your turn!
Train now, pay later!
Accredited & Approved Training
Modern AUTOMATIC training vehicles
Earn between £25K to £35K a year!
Everything arranged for you
quickly and efficiently
Choose Complete Package or take it Step By Step starting with Quick Start Package, when we help with your medical, provisional & theory.
If done already that step, we'll help with the rest.
We will help you become qualified and get your licence
Over 50 years quality training

Training solutions for all licence and driver qualifications - HGV, LGV, Bus, Ambulance, Driver CPC, ADR, Managers CPC and more…

Only fully accredited UK school

RTITB, DVSA, NRI, NDVIR accredited Quality training, competitive pricing, for individuals & corporate sponsored drivers.

Across London and South East

HGV/LGV training locations: Battersea, Croydon, Dartford, Enfield, Harlow, Heathrow, High Wycombe, Guildford, London / Park Royal, Luton, Reading, Slough, Watford and Wembley

Modern AUTOMATIC training vehicles

In 2014 the law changed. Take your test in a Automatic Truck or Bus and be qualified to drive both Manual & Auto's.
For Prices & Details
click on a photo below
About Us
We are not a Broker
With our own vehicles and instructors, Wallace provides solutions and delivers results.

Book Direct and Save Money
We are ready help with your training needs, now!
View our training locations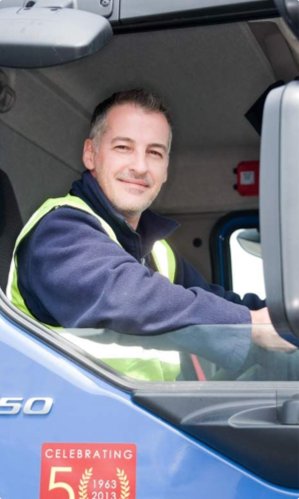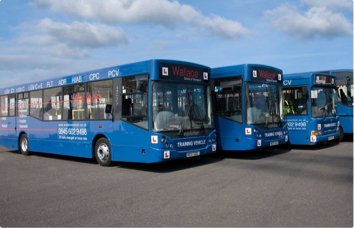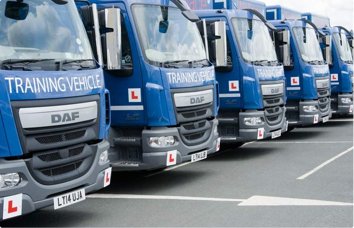 Get your Licence Quickly
3 Easy Steps
or choose
Discount Packages
3 Steps shows stages to get your licence - Pay As You Go
Or, LGV / HGV Orange for Pass Protection Package for LGV C
and Purple for Pass Protection Package for Back-to-Back (LGV C / class2 and LGV CE / class1 )
and PCV Packages Pink or Yellow for Pass Protection to drive Bus and Coach
Click on the Learn More below for details
We've been delivering quality, accredited driver training since 1963
Now you can benefit from our excellent reputation and years of experience
Testimonials
See what our clients have been saying......
We love feedback from our customers
Here are just a small selection of some recent reviews
Augusto

Passed my practical first time and also the following CPC theory and practical tests.If someone asks me where to go for a truck licence, my answer is 1000 times Wallace School of Transport.They care for you as if you were family. That counts more than anything

Stuart

Would just like to say thank for your help and great training after what I went through with losing my money though hgv express Wallace really help with a very quick service and a very good service and would like to say a big thank you to James what a brilliant instructor he is had a great three days training and help me pass my test the first time. So a very big thank you to you all at Wallace

Brigitta Lovick,

I have found everything very efficient, well organised at all times.I mainly dealt with John in the office, who was very patient with me explaining all the ins and outs, so even I can get my head around it! My last instructor was Terry ( Enfield) and his training was absolutely amazing. He cares for his students and wants them to succeed. He put forth all the effort from his part . I enjoyed every minute of it. I highly recommend Wallace for anybody who wishes to further their career by gaining more entitlements on their licence.
Nationally Recognised Company Endorsements
Some of our existing corporate clients
that we are proud to have worked with........
The latest from our driver training news and blog