How long will it take to complete HGV training and get my LGV Licence?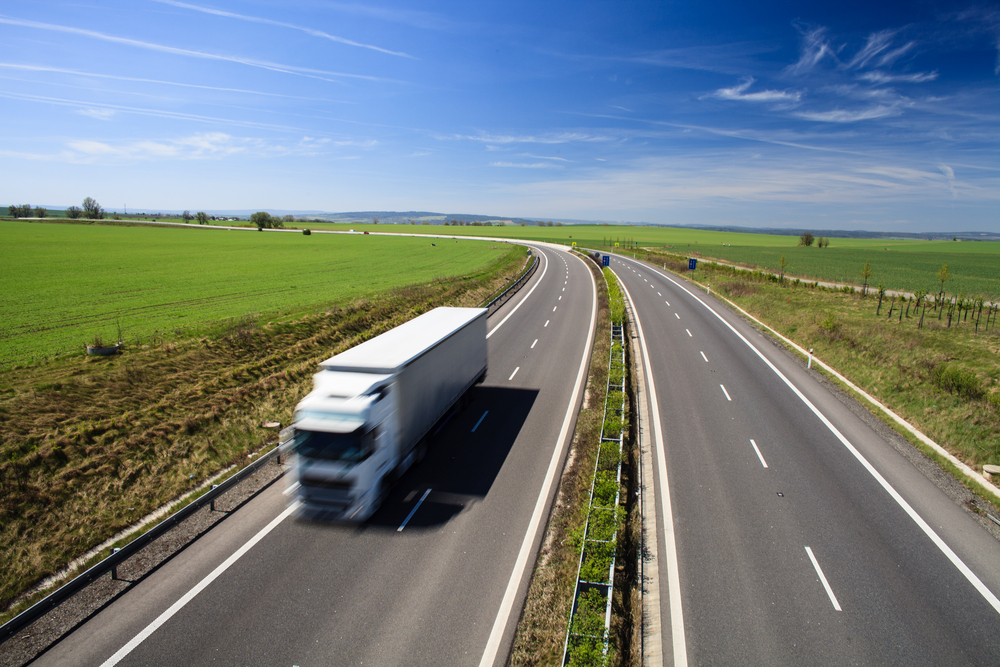 15th May 2023
FIRST STEPS - After your medical, send your D2 & D4 application forms with your car licence to DVLA Swansea. Presuming you have no medical complications, DVLA usually issue Provisional LGV and return your new licence after approx 2-3 weeks. When the new licence arrives, check on the GOV.UK website and View Your Licence to make sure the correct Provisional Entitlement has been issued (because your new car licence will look almost the same as the old one, you'll need to find your LGV Provisional on-line)
If you've been studying for your theory tests while you've been waiting for your new licence to come through, when your new licence arrives you may be ready to arrange your theory tests. Go back on the GOV.UK and book your LGV Multiple Choice and Hazard Perception theory tests (Modules 1a & 1b). These tests are usually available around 1 to 2 weeks ahead, but you can arrange later dates if you prefer to take more time to finish your learning. Arrange tests any order, but be aware, the website will only allow you to reserve one appointment at a time. Book/buy one, then leave the website, and sign in again to arrange another appointment. To book three tests you'll have to login three times. You can choose to arrange all appointments for the same day but check the times/duration of the tests don't clash.
You might decide to arrange your Driver CPC Case Study Theory Test (Module 2) at about the same time as Mod 1a &1b. But Mod 2 can be arranged later if you prefer. Remember, B Licence Holders (anyone with a car licence only) needs to pass Driver CPC tests to work as HGV Driver.
All the above can be arranged by yourself or Wallace School of Transport is happy to help with all these steps if you live in London or SE area.
NEXT STEP - After passing your Module 1a &1b tests it's time to contact Wallace (or your chosen HGV Training School) to arrange your Practical Training and Test.
There are 3 practical tests - Reversing (Module 3a), On-Road Driving (Module 3b) and Walk Round Driver CPC Demonstration (Module 4)
You need to give your HGV Training Provider a bit of notice to plan these three tests for you, because, for example the Driving Test Appointments are controlled by DVSA and the School needs to make sure they have an instructor and training vehicle available for the appointments DVSA issue.
Good HGV Schools will plan your reversing test and your driving test close together quickly followed by (if not at the same time) by your Driver CPC Demonstration Test, providing you've passed your Module 2. All practical training and test arrangements can usually be made within 3 to 6 weeks.
FINAL STEPS - Once you have passed all the above the DVLA will issue your new LGV licence and your Driver CPC Card within around 2 weeks of the school & examiners telling DVLA you've passed.

While you are waiting for your new licence, if you've not already got one, go to GOV.UK again and buy your Digital Tachograph Card so it will arrive at around the same time as your new licence.
After you've got your Provisional LGV it takes around 6-8 weeks from start to finish, you will have three cards - your Pink Driving Licence showing your LGV entitlement, your Blue Driver Qualification Card showing your Driver CPC entitlements, and your green/brown Driver Card for your Digi-Tacho needs - and then you'll be ready for the road.
If you need any help with your Steps please give us a call 0208 453 3440 Monday to Friday between 9am and 5pm.
Good Luck from everyone at Wallace School of Transport.