Is a vehicle banksman's job only to help drivers reverse?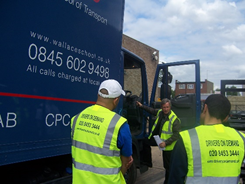 18th January 2021
The role of a Banksman is crucial to the overall safety of a site. There have been many reports in the press giving details of serious injuries and did you know that almost a quarter of all deaths at work occur resulting from vehicles and machines reversing.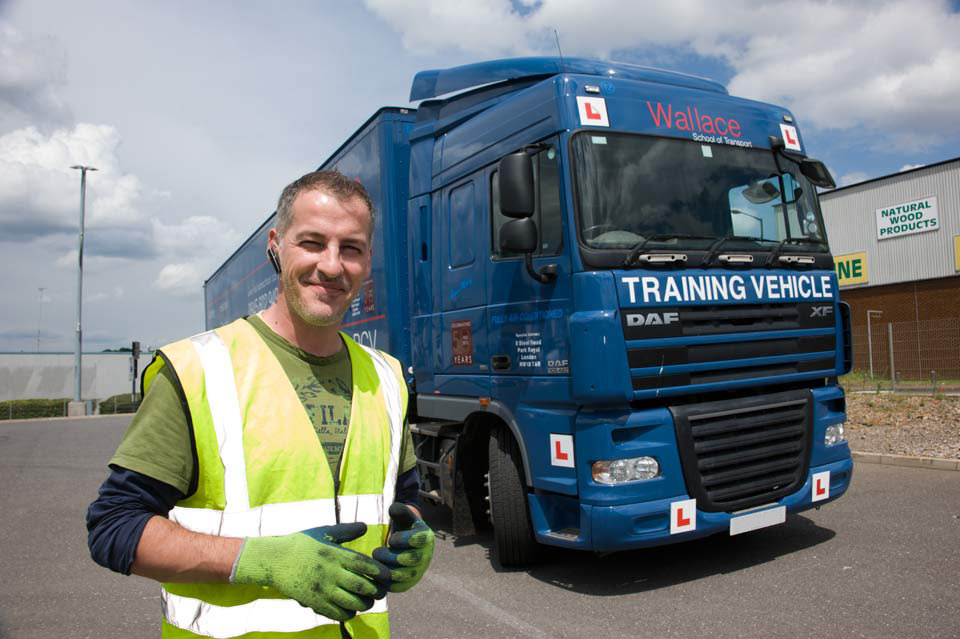 Why do incidents happen?
Maybe lack of management/supervision, time pressures, lack of training or even pure ignorance. Proper training can help to overcome these issues, massively reducing risks. A fully trained and qualified Banksman can save time, money, injuries and lives!
How do I recognise hazards?
The driver – and Banksman – must be able to see clearly especially where reversing and close manoeuvring of vehicles are involved. A qualified Banksman is trained to recognise hazards which could cause issues. They should have a general working knowledge of how a particular site works day-to-day and where the hazards lie to help reduce risks.
Pedestrians must be kept clear. For example, if making roadside deliveries or reversing and manoeuvring off the public highway and in to a site. Pedestrians, moving vehicles and unsegregated pedestrian areas make for heightened risks and require special consideration especially in poor lighting. A trained Banksman is able to take control of such a situation. They are a crucial safety asset in these circumstances.
Everyone should be working to the same rules.
Information and signals to a driver should be delivered in clear and concise way so that site rules should be relayed.
Refresh Drivers Knowledge of the Site
Changes to sites occur over days, weeks and months. So drivers and Banksman need to assess their working environment with fresh eyes every day to spot new and existing hazards.
Before any manoeuvres commence, drivers and Banksman are reminded to identify suitable routes that are safe for the task. Banksman must always be visible in the drivers' mirrors, so remembering that unusual vehicles to the site may give drivers a distorted view is also important.
Refresher Training and Re-Certification Training are valuable tools which encourages and promotes these and other good practices.
What are the risks of not having an on-site Banksman?
Throughout the logistics industry, vehicle impacts with pedestrians, infrastructure an even other vehicles are regrettably much too common, even with Safe Systems of Work in place. Don't overlook the risks. Get training now!
Contact us if we can be of help. Ask for Angella – 0208 453 3440 and she will be happy to give you details of our RTITB Accredited Training.