Driver CPC Periodic Training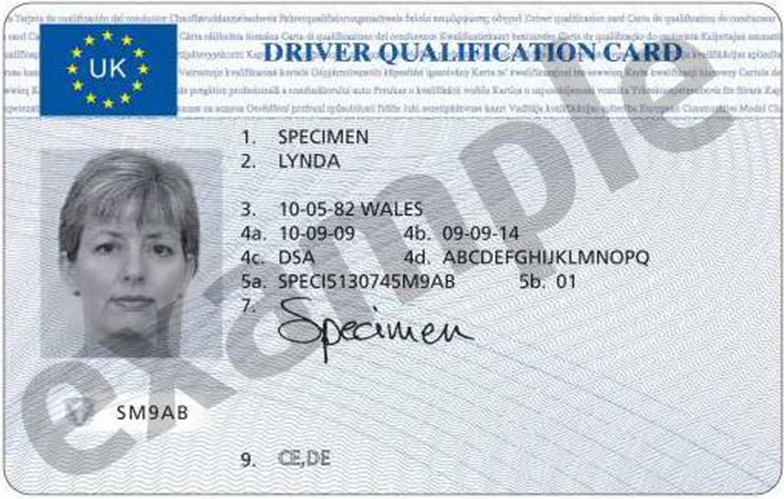 Accredited by RTITB & National Logistics Academy for Jaupt approved training.
Wallace has 50+ years experience delivering quality training at competitive prices.
Arrange Single or a Few Days (7 hours each day) or Full Course (up to 35 hours)
Mix 'n' Match to suit you

Click on the link below to see subjects to make sure you don't take the same subject twice in your 5 year renwal period.
Choose either Remote On-Line through Zoom or In-Centre Classroom
ON-LINE REMOTE TRAINING - Suitable to PCV & HGV/LGV licence holders
Use phone, tablet, laptop or computer at your choice of location.
Connect through Zoom to your instructor. We'll provide technical support if needed.
£60 per day including VAT & DVSA fees

7.30am Registration for 8am start
Monday 30th November to Friday 4th December
Monday 14th to Friday 18th December
Monday 21st to Wednesday 23rd December
Monday 28th to Thursday 31st December
AND 2021

Monday 4th to Friday 8th January
Monday 18th to Friday 22nd January
Monday 25th to Friday 29th January

IN-CLASS - Face to Face Training Course at our Park Royal Training Centre

£80 per day including VAT & DVSA fees

Monday 18th to Friday 22nd January


Click to see subjects to CHECK against taking the same subject twice in 5 years
Park Royal pogramme A & B is suitable for HGV / LGV Licence Holders
Park Royal programme B has some subjects ideal for PCV only licence holders.
Remote On-Line training is suitable for LGV and PCV licence holders.
In-Centre Discount Rates are £59.38+VAT plus DVSA upload fee £8.75 (VAT Exempt) = £80 per day
Call 020 8453 3440
for more details or to make a booking