What is the difference between LGV Training and HGV Training?

26th July 2016
What is the difference between LGV Training and HGV Training?
HGV or LGV?
How can I be sure to get the right driving licence?
Currently, the freight industry is positively booming, and there is a high demand for Van and Truck drivers.
If you are searching for a driving courses to obtain your lorry licence you may have become slightly confused over the licence terminology.
After looking at a driving jobs online, or perhaps reading up on the subject in trade magazines, brochures or newspaper adverts, you've probably realised that a lot of companies either use a combination of the two terms, some companies use LGV and others use HGV when referring to truck driving jobs with a gross vehicle weight of over 7.5 tonnes.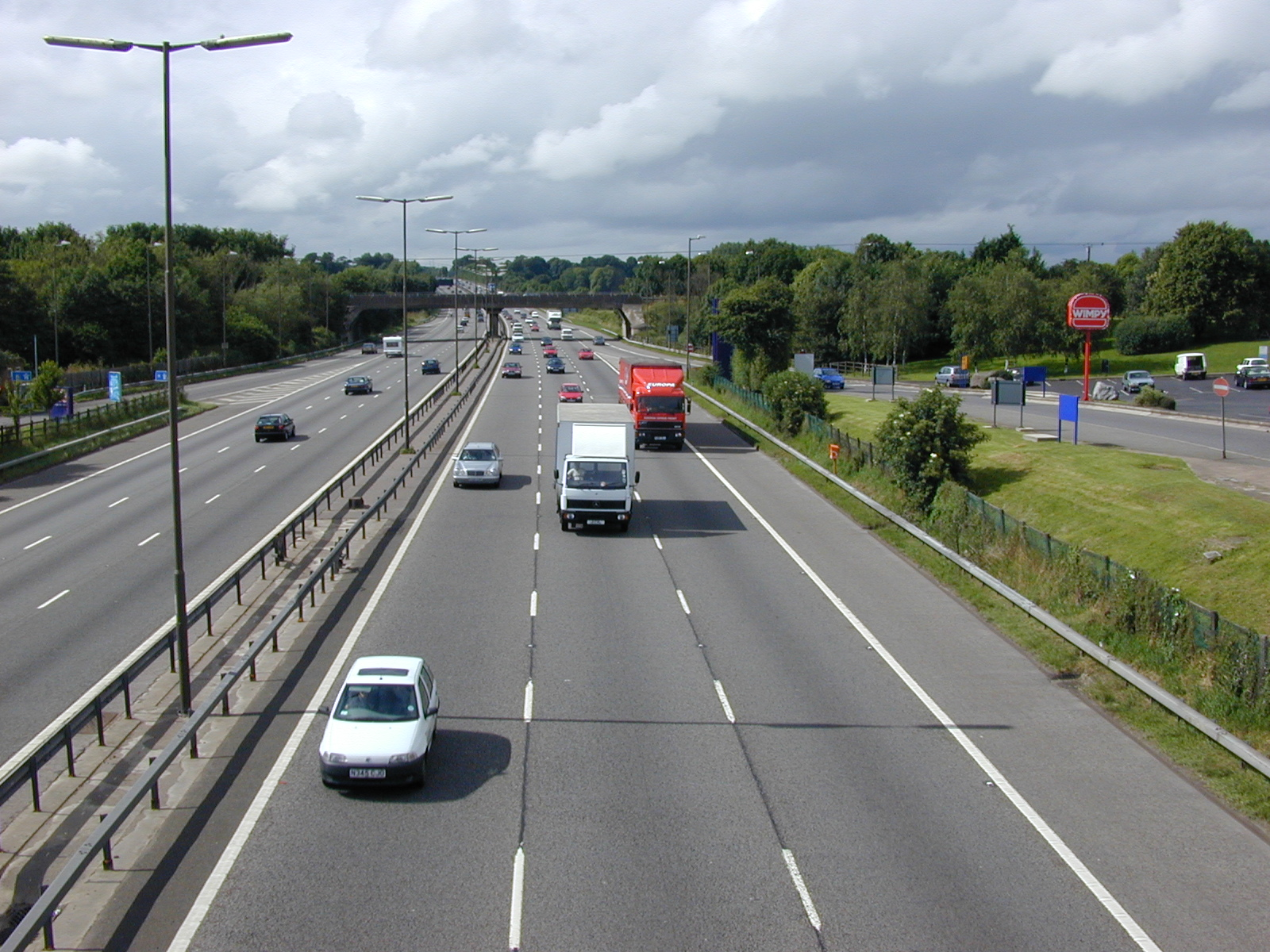 Is there any difference between LGV and HGV?
For newbie drivers entering the transport and logistics industry, LGV and HGV terminologies can be confusing and some drivers are simply not sure of the licence they need for the role they want to take on.
Let us help you here.
First, you need to know in the UK the correct spelling for Licence is with a 'c' but don't worry if you use the alternative spelling 'License', it won't hold you back from getting a driving job (but remember to use both terms when searching online just in case)
Next, you information about the two abbreviations.
HGV stands for Heavy Goods Vehicle and LGV stands for Large Goods Vehicle.
Under the UK and European law, the LGV licence and HGV licence are the same licence. They cover all commercial trucks that feature a gross combination mass of over 3500kg which could include fridge trucks, box vans, Lutons, flat beds, tippers and ADR, drop sides, and much more.
Confusion often comes about from the incorrect use of the term LGV, as some people think it stands for Light Goods Vehicles to drive pickup trucks and vans, with a gross vehicle weight of under 3500kg. In fact you can drive up to 3500kg (3.5 tonnes) with your car driving licence – category 'B' entitlement.
So, if there is no difference between LGV and HGV….
Where does the term HGV come from?
In the United Kingdom, vehicles are taxed according to their engines, construction, fuel type, weight, emissions, and the purpose the vehicles are to be used.
Therefore, the term HGV cropped up when tax disc first came up in the UK and was used to categorize vehicles for tax purposes.
At that time, years ago, vehicles with gross weight of below 3500 kg were referred to as light goods vehicles while those with over 3500 kg gross vehicle weight were referred to as heavy goods vehicles.
However, in 1992, to become aligned with European licence categories, vehicles over 3.5 tonnes gross vehicle weight we designated as trucks and therefore, LGV changed from being light goods vehicles to large goods vehicles, hence, no difference whatsoever between HGV and LGV.
In 1992 all the categories of licences were also altered.
What was known as the HGV class 1 is now officially known as LGV C+E and HGV Class 2 training is now LGV C.
Many people still refer to the old style of categorisation. So, don't be surprised if you come across adverts LGV Class 1 or the HGV Category C driving jobs.
In the old days there was even a HGV Class 3 licence. The nearest we can get to that currently is LGV C1. Holding C1 entitlement will enable you to drive vehicles over 3.5 tonnes up to 7.5 tonnes. It's useful if you plan to drive a restricted size vehicle (for example a horse box, or maybe you want to drive an Ambulance). Many home & local delivery vehicles are C1's.
But most drivers looking to drive professionally for a living normally upgrade straight from a car licence to LGV C so they can drive any rigid vehicle up to 32 tonnes. Some drivers take Back-to-Back training and continue almost immediately on to LGV C+E to be able to drive vehicles with trailers (like an articulated or draw-bar combination) up to 44 tonnes.
We know it can be difficult and confusing
We are here to help aspiring drivers get licence they want. Don't worry if you can't explain clearly what you need, we'll help you through the whole process and make sure we organise the right training that you'll need for the job you want to take on.
Give us a call on 020 8453 3440 anytime Monday to Friday between 9am and 6pm and we'll talk you through everything.
And in the meantime take a look round our website. Click on some of the links to open new pages for a great deal more information about our quality training vehicles, our qualified instructor, and our local accredited DVSA & RTITB training school.