Driver Training & Driving Test
LGV C1 (up to 7.5 tonnes) at Wembley, Croydon & Enfield

Learn quickly and easily - Pass FIRST TIME
Drivers age 18 or more can go for LGV C1 (7.5 tonne) or LGV C (HGV Class 2) after

obtaining Provisional HGV LGV
Then, after

passing your Multiple Choice and Hazard Perception theory tests, we arrange your driving course.
4 hours training per day (unless otherwise stated) - Automatic or Manual
1 to 1 training - just you, your instructor and the training vehicle
On day of test, 2 hours warm-up session and use of vehicle for local test
Training between 6am to 8.30pm and weekends by arrangement
No Waiting for Tests – our DVSA Trainer Booking Facility means your course and test follow one after the other.
When attending our Quick Start Package

, if you pay £300 deposit towards your course you'll receive Driver CPC Study Material, worth £50, for FREE See

for more details.
Courses
LGV C1 up to 7.5t Truck Training & Test
4 day Course - 3 days training, 3 hours each day and test on 4th day
Ideal for drivers with lots of 3.5t driving experience
£730 +VAT plus DVSA test fee (weekday) £115 = Total £991
4 day Course - 3 days training, 4 hours each day and test on 4th day
Ideal for experienced UK car drivers
£895 +VAT plus DVSA test fee (weekday) £115 = Total £1189
5 day Course - 4 days training, 4 hours each day and test on 5th day
Ideal for anyone with restricted UK driving experience
£1115 +VAT plus DVSA test fee (weekday) £115 = Total £1453
If you want to drive Manual C1 vehicles you must take your test on a Manual C1 as the law allowing Manual Car licence holders to get full Manual and Auto entitlement after passing on an LGV Automatic does not apply.
Pass Protection
No need to buy in advance or pay upfront
If required, to re-sit a driving test
2 hours Warm-Up Lesson, without reversing practice, and use of vehicle for test
£282 (inc VAT) plus £115 for weekday DVSA test

After passing on a simple, easy C1 training vehicles.......
If you plan to work with a full size 7.5 tonne we are happy to provide an hour air-brakes familiarisation session using one of our LGV C training vehicles.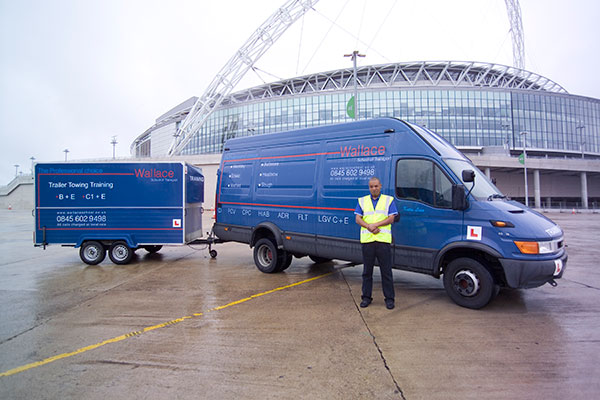 If you need to pull a trailer behind your C1 vehicle, we offer additional training and a further test for C1+E
Call 020 8453 3440 for details
Driver CPC
After passing your driving test, to be a working driver, you need Driver CPC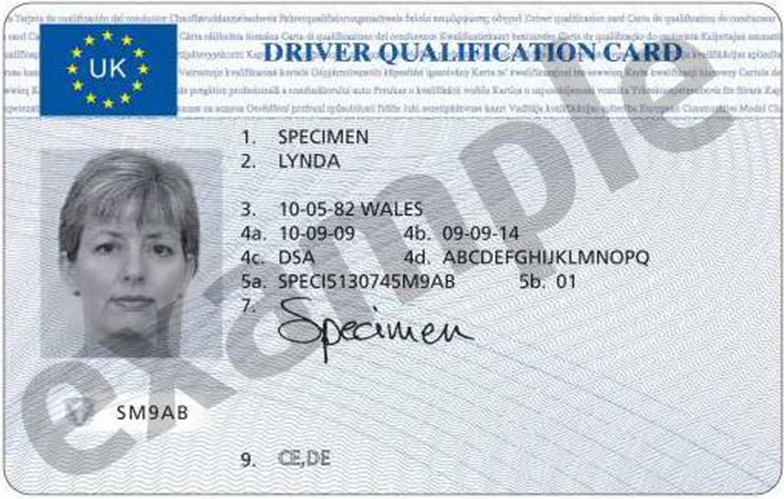 Coming from a car licence, as a new LGV licence holder you must obtain a Driver Qualification Card (DQC) before starting work with your LGV licence.
This is called INITIAL DRIVER CPC.
Click here to learn about two more tests to complete your Initial Driver CPC
For INITIAL DRIVER CPC theory test you need study materials:
Pay a £300 deposit and book your course on the day of your Quick Start Package and get the below Driver CPC Study Material, worth £50, for FREE or purchase from our office - please phone for prices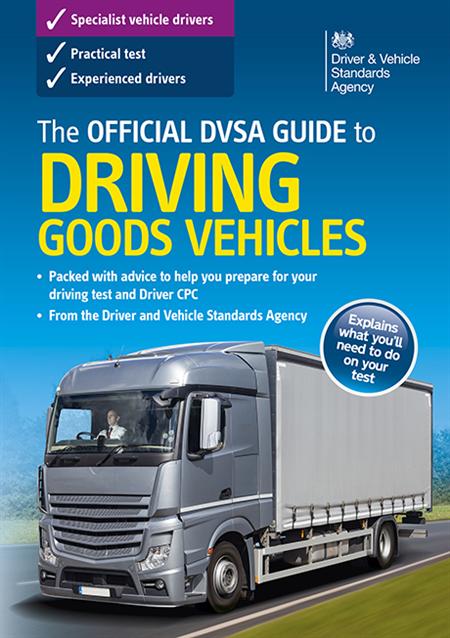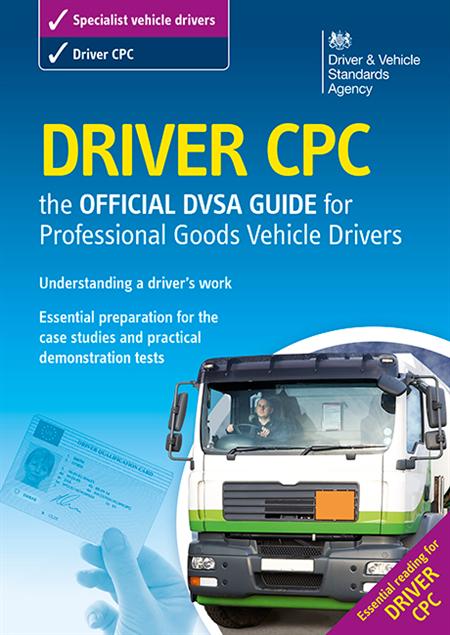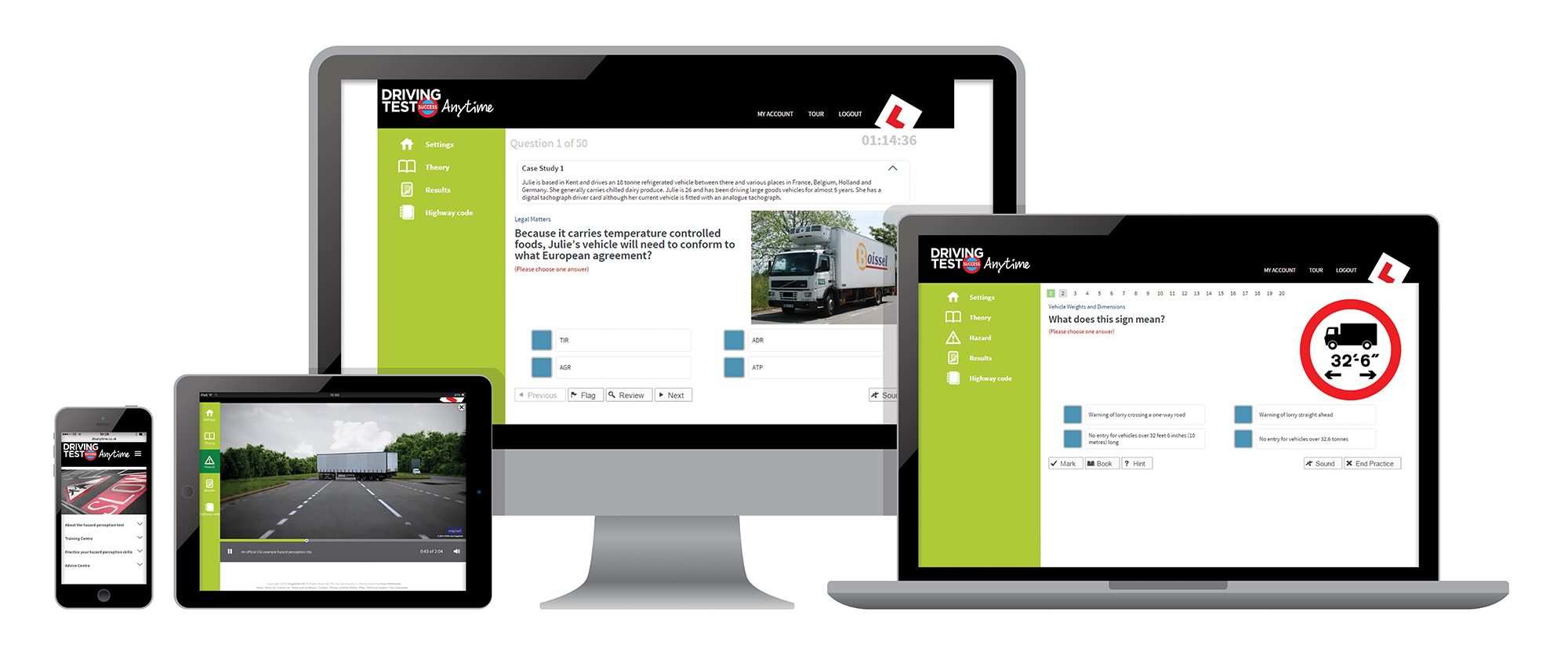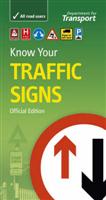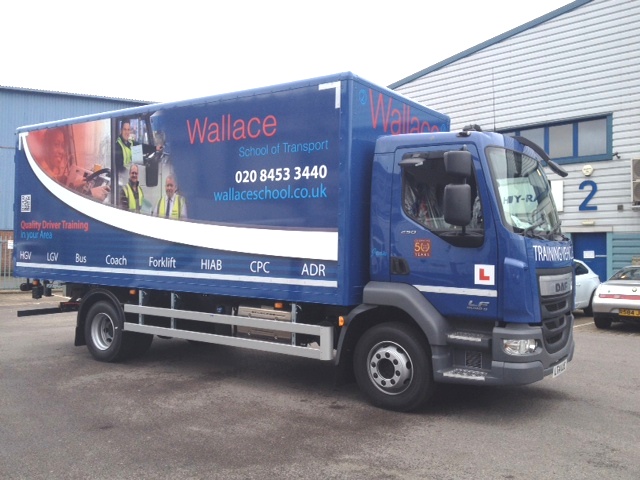 You don't have to take LGV C1 first
If prefered, go straight to LGV C (HGV Class 2) to drive trucks up to 32 tonnes. By holding LGV C entitlement you will be covered to drive C1 vehicles.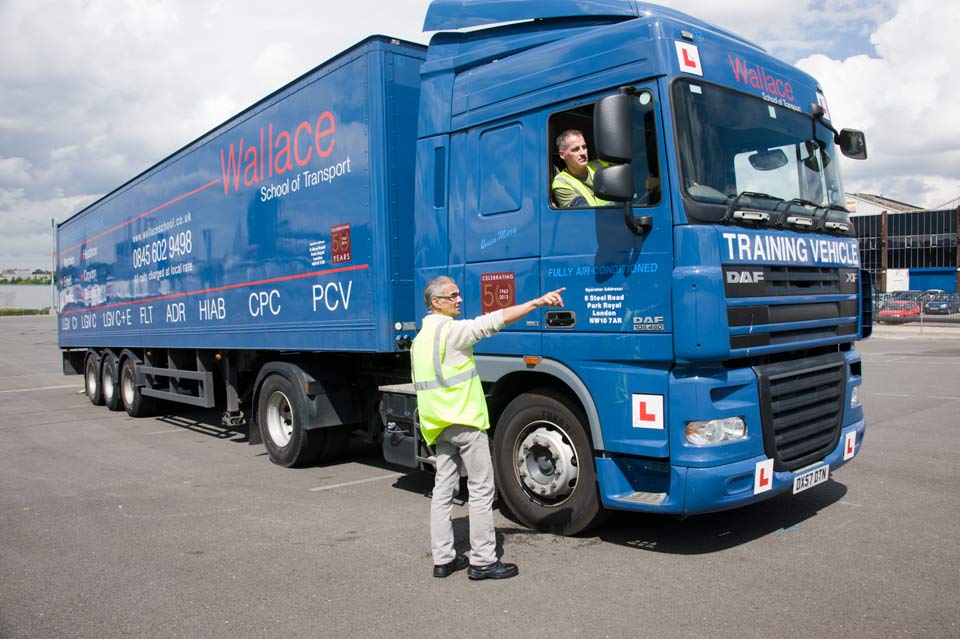 And later, if required, after passing C go for LGV C+E (HGV Class 1) to drive trailers up to 44 tonnes total weight.
This price list is effective 1/02/20 and is subject to change without notice.
DVSA charge £26 extra for Saturday Driving tests,not included in above fees.
Wallace Fees do not include DVSA Theory & Driving Test Fees, Provisional Licence & Medical Fees.
If DVSA allocate you a test at a time that does not allow us to complete 2 hour warm-up session before test we will re-allocate any shortfall onto one of your course training days.
Payment must be received before course training & tests commence.
Our standard Terms & Conditions of Trading apply, Copy available on our website or by request.
Qualified Instructors
All Wallace instructors are chosen for their personal qualities as well as driving and instructional experience and professional qualifications including RTITB and DVSA certification. This means they have the patience, understanding, industry knowledge and teaching skills to help drivers on all abilities.
Job Opportunities
Ask at our office for contact details of hauliers and operators who are looking to recruit. Employers continually need good, reliable drivers. We also offer opportunities through Drivers on Demand our associate employment agency.
Boost your Skills and enhance your Career
We can help you get additional licences and qualifications. So later if you want your:
other transport and Health & Safety related courses
Call us for more details - 0208 453 3440