Photo Gallery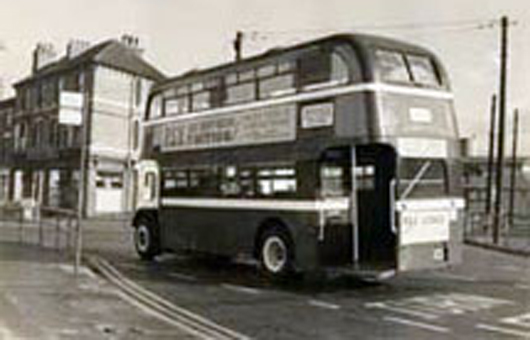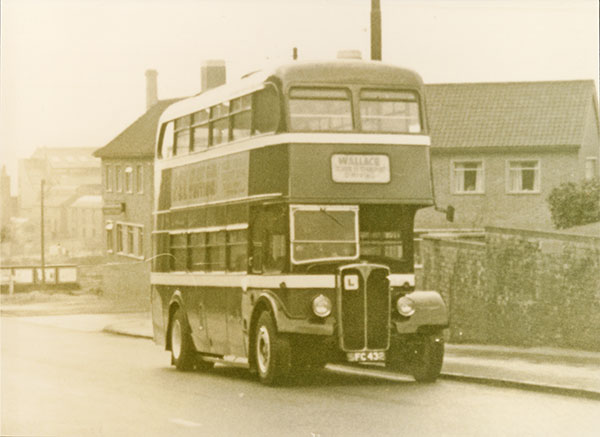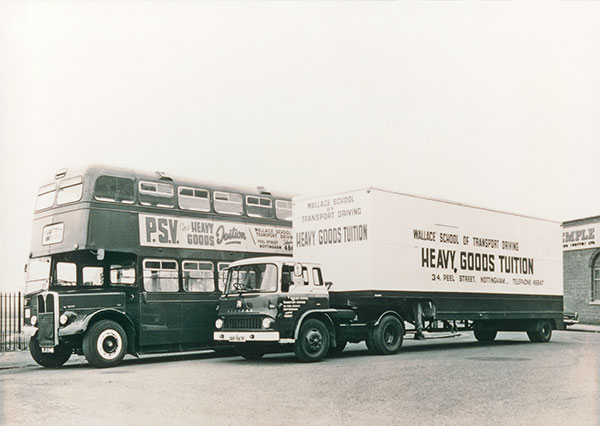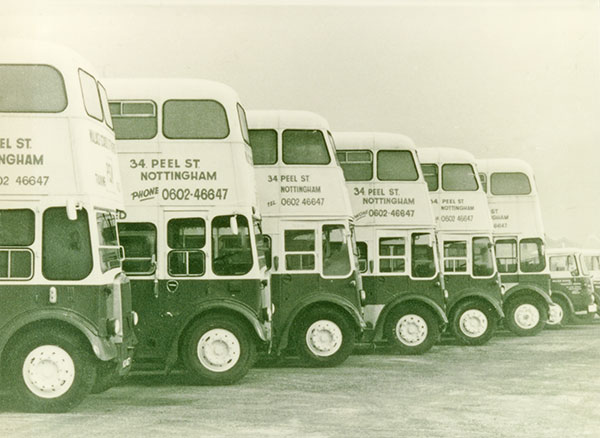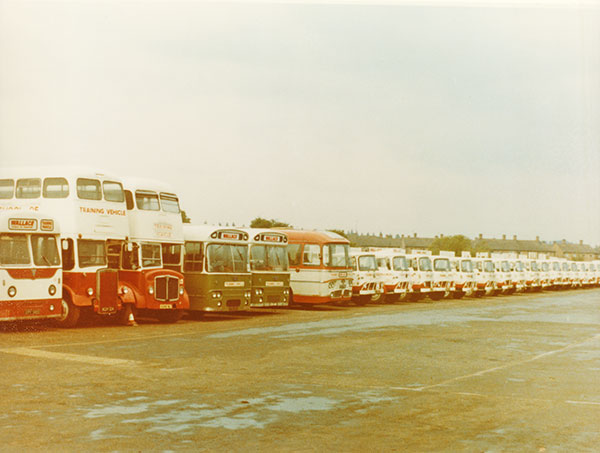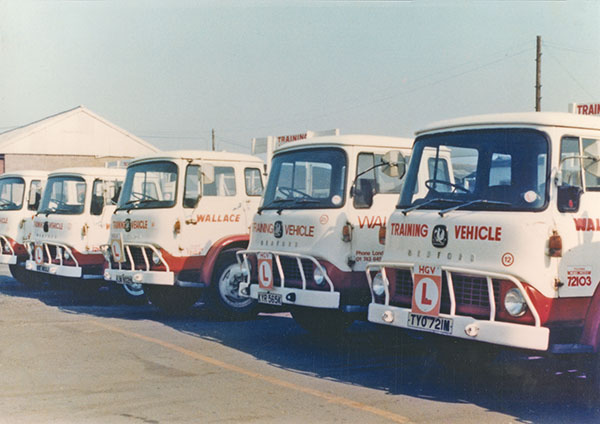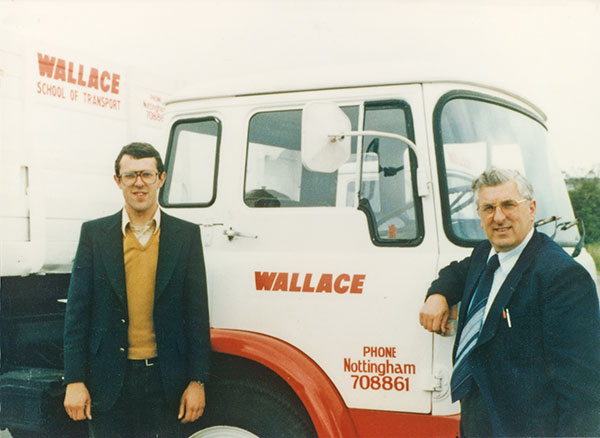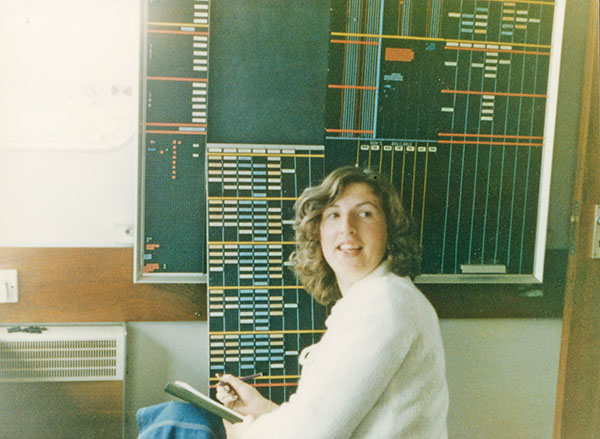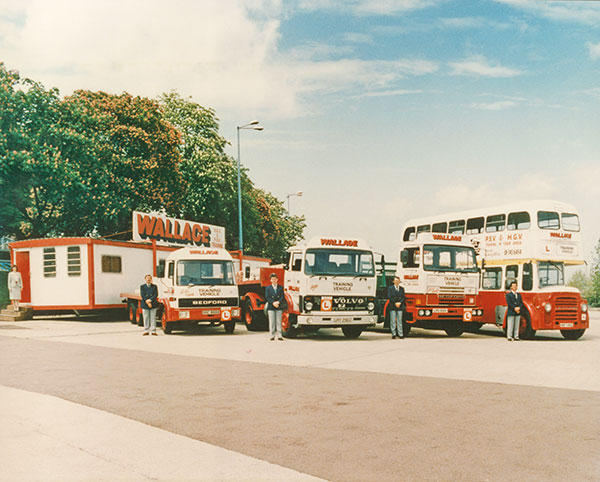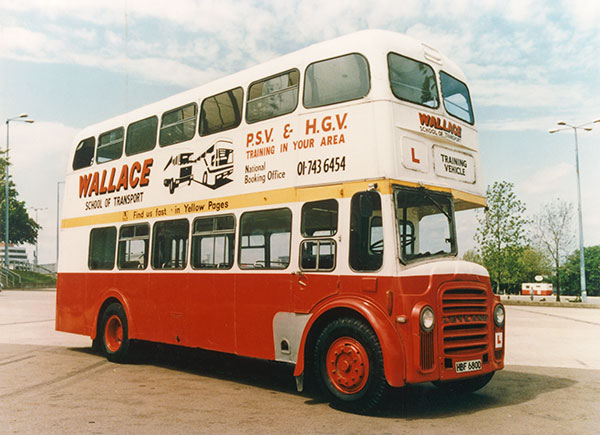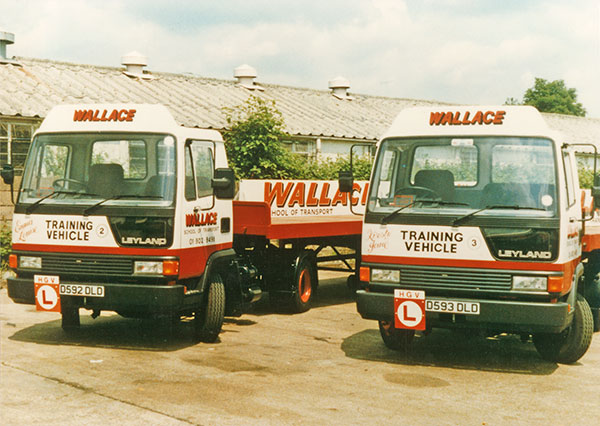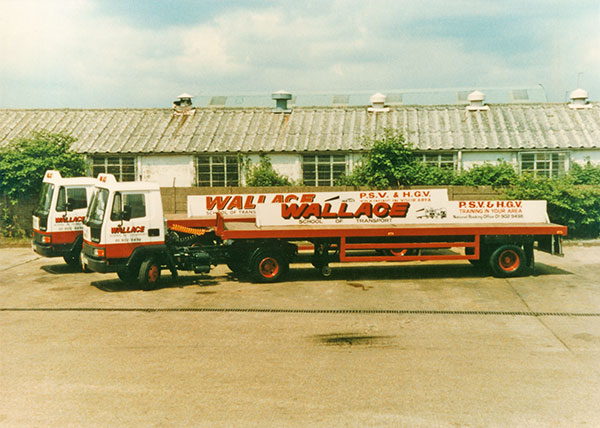 Company Video
Company Video
Testimonials
I passed my bus licence first time as a result of the excellent training from Jon and Krishna who patiently built my confidence and skill in a very enjoyable way. Thanks
John Duff
Could I take this opportunity to thank you all at Wallace for the assistance in passing my LGV Class C driving test. Special thanks to my trainer at Slough who made me feel at ease and certainly trained me to a high standard. This development will now take my new business to the next level. Many thanks. Wayne Booth Director, UpSafe Scaffolding Ltd
Wayne Booth
After a bit of research, I ended up choosing Wallace and I'm glad I did. My first phone call was very informative and I had only to choose when to start the training. Got all the books from them, studied everything and passed my theory test first time. Went to do some practical training with Gerry the instructor and got my skills polished to a very high standard. Anticipate, not react. The best advice I could ever get. Passed my practical first time and also the following CPC theory and practical tests. If someone asks me where to go for a truck licence, my answer is 1000 times Wallace School of Transport. They care for you as if you were family. That counts more than anything.
Mr Augusto Barale
I passed the practical test first time and this is undoubtedly due to the professional and supportive manner in which I was instructed. Without this, I have no doubt that my progress wouldn't have been so quick or productive. Please once again pass my sincere thanks onto both the administrative staff and Michael himself.
Chris Bridger Student Paramedic
We have been very pleased with the help and assistance and standard of training we have received from your team. I will be in touch shortly to make arrangements for our new trainees.
Lee Bedingfield, Ups Automotive